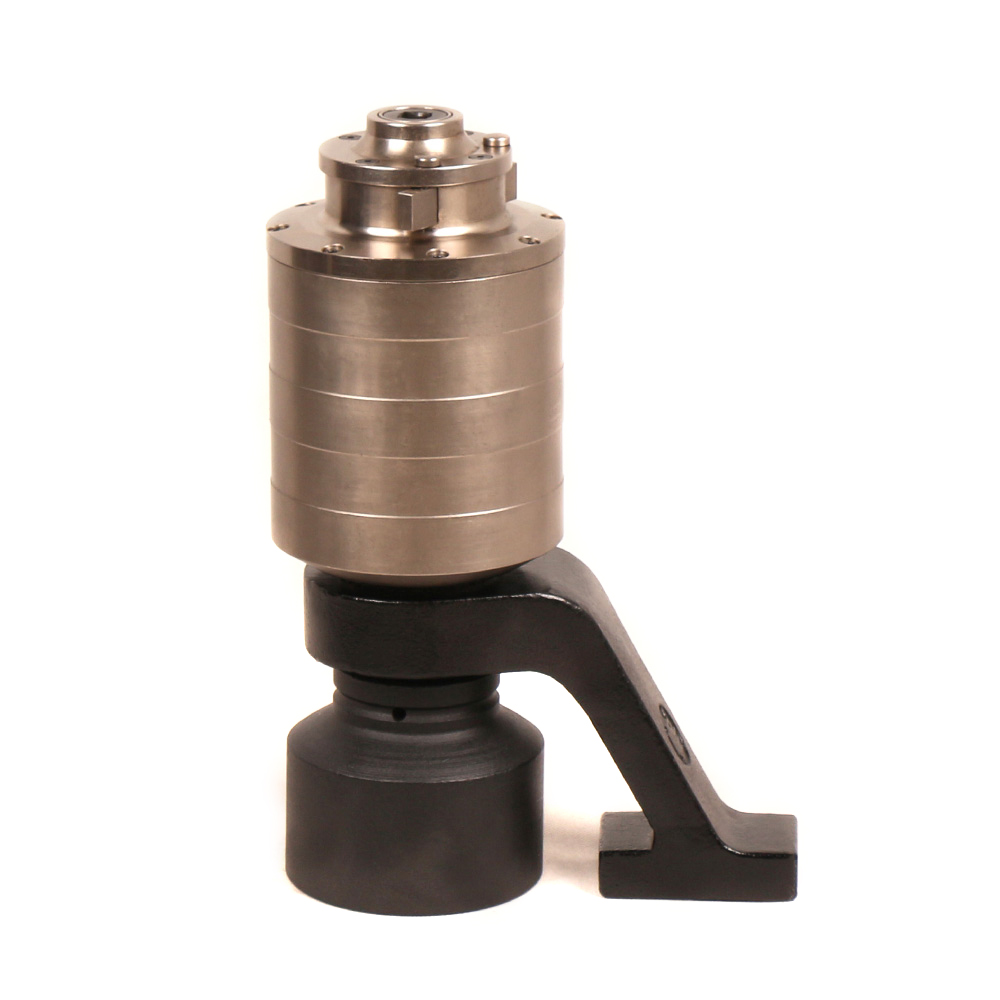 <
>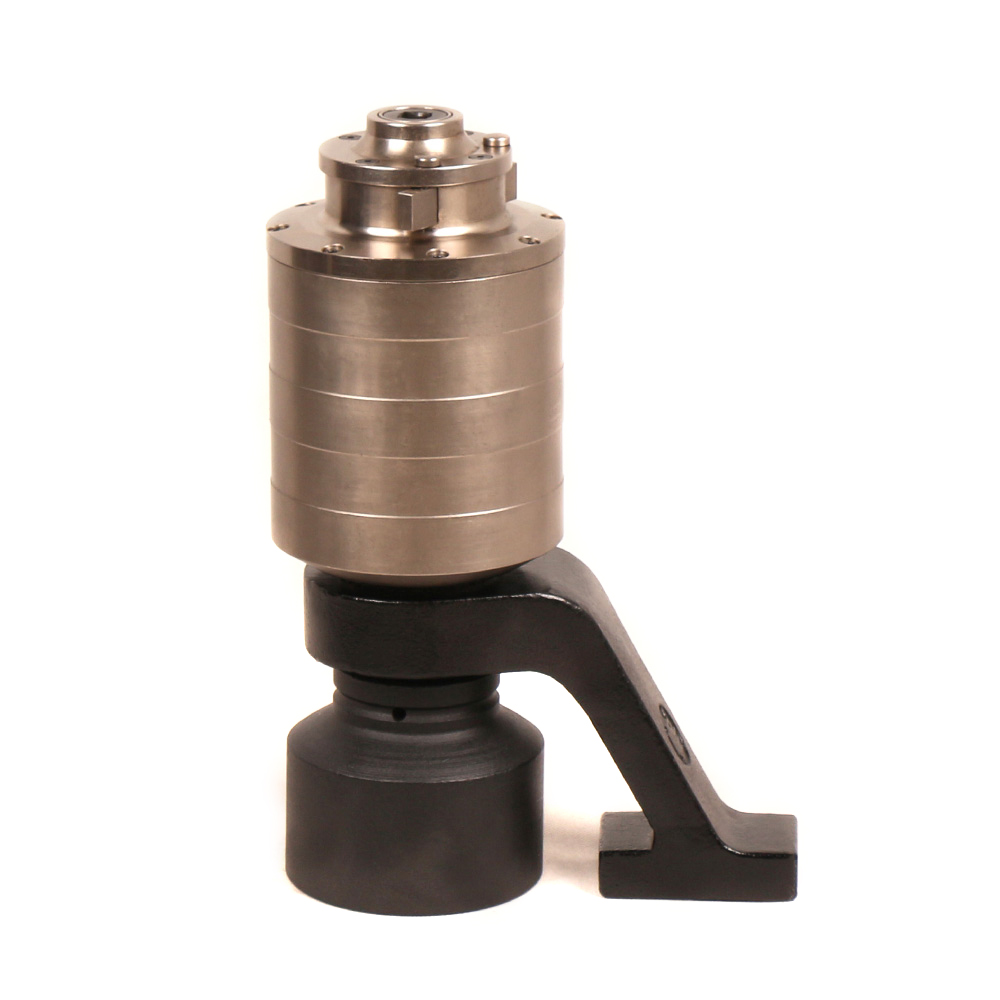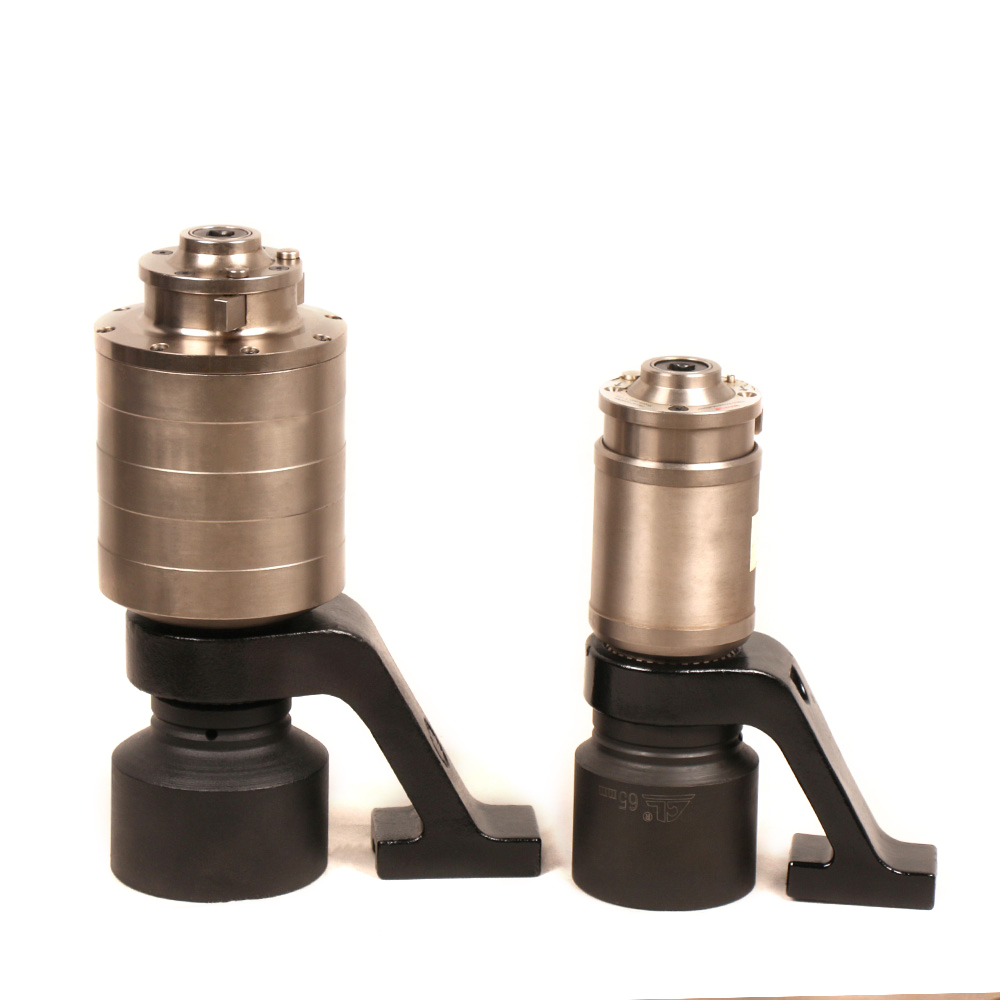 Torque multiplier
Features
◎Manual operation, suitable for occasions requiring high torque, but external power source or space is limited
◎Precision planetary gear twisting system, compact structure, sturdy and durable, easy to maintain, increase the torque accuracy of ± 5%
◎With anti-rotation device to improve operation convenience and safety
◎High torque/weight ratio, with manual torque wrench, easy assembly of bolts and nuts
◎ By operating the reversing lever and button, it is convenient to switch clockwise or counterclockwise.


Note: Do not use the impact power tool to drive the manual torque wrench. Otherwise, the drive system may or may not be damaged. It is recommended to use the manual torque wrench.
Dimensions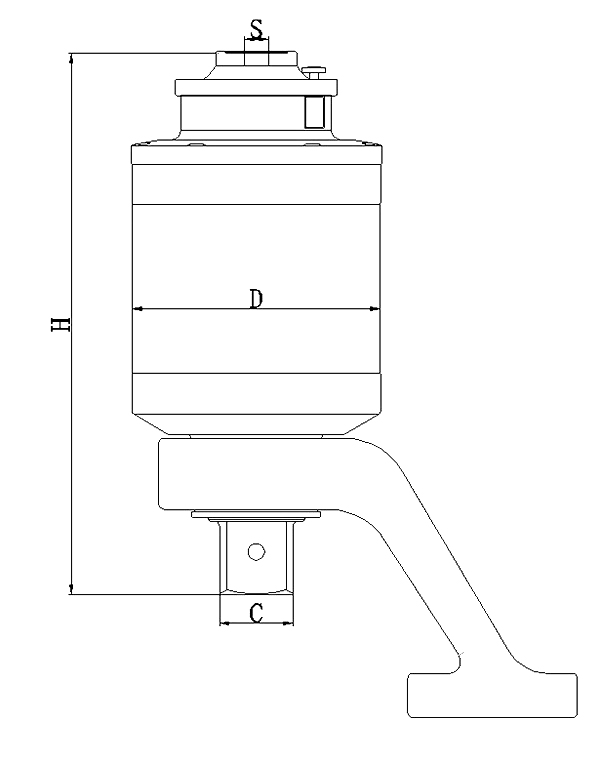 Technical Parameters
Model
Torque range(Nm)
ratio

Input S

(in)

Output C

(in)

Outer diameter D

(mm)

length

(mm)

weight

(kg)

ML-12
1200
1:4
1/2″
1″
88
153
3.0
ML-30
3000
1:16
1/2″
1″
88
205
5.1
ML-42
4200
1:16
1/2″
1-1/2″
88
221
6.7
ML-62
6200
1:22
1/2″
1-1/2″
128
245
12.5
ML-120
12000
1:62
1/2″
1-1/2″
128
281
15.6